Parties
We provide mobile disco services for birthday parties, anniversaries, retirement and leaving parties, dedicated decade nights, etc.
At all parties we will supply a sound system appropriate to your needs and run it at volumes that meet your requirements. Because we use intelligent lighting, which is totally controllable, You can rest assured that if you do not want wildly flashing light you don't have to have them.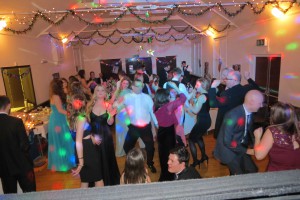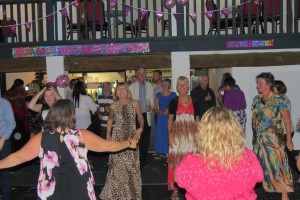 • All of our bookings are confirmed in writing and issue contracts to all our clients
• Our equipment is modern, well maintained and tested for electrical saftey (P.A.T)
• Lists of your favourite tunes, to be played at your party, are welcome.
• Requests will be accepted on the night (with your permission)
• iIn addition we aim to reply to all e-mails within a 24 hour period and always return your phone calls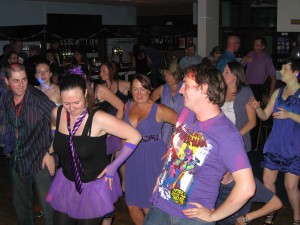 We carry a wide variety of music from the 50's to the present day. If you have any special musical requests these should be made clear at the time of booking to avoid disappointment.
If you need a disco that will play the kind of music you want to hear then call us.
Book A.R.C. Disco and we won't let you down, we do not hire other Dj's to do events we are booked for.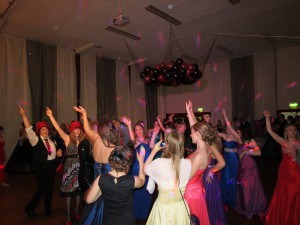 Remember that it's YOUR function ……
…………we do!